Order Now!
Simply spray and start to feel your pain go away!
Features & Benefits
Fast acting relief

Homeopathic topical remedy

Safe for use with prescription drugs

Made from all-natural plant extracts

Helps relieve tingling, burning and numbness in hands and feet**

Proudly formulated in the USA
Five Star Customer Reviews


"The tingling, the numbness, and the burning sensation is almost gone. Nerve Pain Away™... it works!" **
*Results may vary

"I'm one of those people who doesn't like to take pills and then I found Nerve Pain Away™. I can do all the things I used to do." **
*Results may vary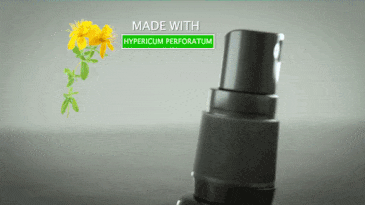 Nerve Pain Away™ special formula contains the active ingredient, hypericum perforatum, recognized for its pain relieving properties.**
Order Now!